Economic Development
Washington City is one of the fastest growing city in Utah. At the center of Utah's "Dixie," Washington City is a hub to business development, recreation, and education. This is reflected in Washington City receiving the rank of 2nd best place to live in Utah.
Washington City covers 32.86 square miles and has a population of over 20,888 people. In 2000, Washington's population was 8,186. This is an increase of over 130% increase in the past ten years.
Median Household Income: 49,145%
Highschool Graduation Rate: 93.6%
College Graduates: 23.2%
Percent who own homes: 70.4%
Washington City has three freeway exits which cover six miles of interstate. In 2013, these three exits saw an average daily use of 99,735 travelers. In 2014, Washington County reported $450,349,642 spent in tourism.

Washington City is closely located to major destinations such as:
Las Vegas 110 miles south
Phoenix 425 miles south
Salt Lake City 260 miles north
Los Angeles 390 miles south west
The Grand Canyon National Park 267 miles
Zion Canyon National park 37 miles north
Snow Canyon State Park 9 miles west
The Economic Development portion of the website was created in cooperation with:


Resources:
Matt Loo
Washington City Economic Development Director
111 North 100 East
Washington City, UT 84780
mloo@washingtoncity.org
(435)656-6312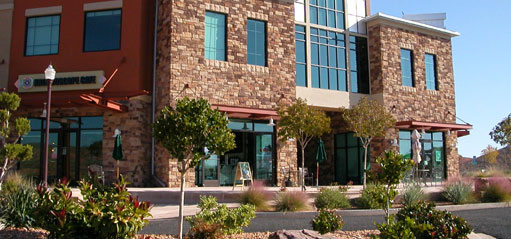 Washington City is a great place to do business, shop, live, and visit!